Client
Neuropa Records
Belgium
Services
Web development, Branding, Design, UI/UX, Back-end, Front-end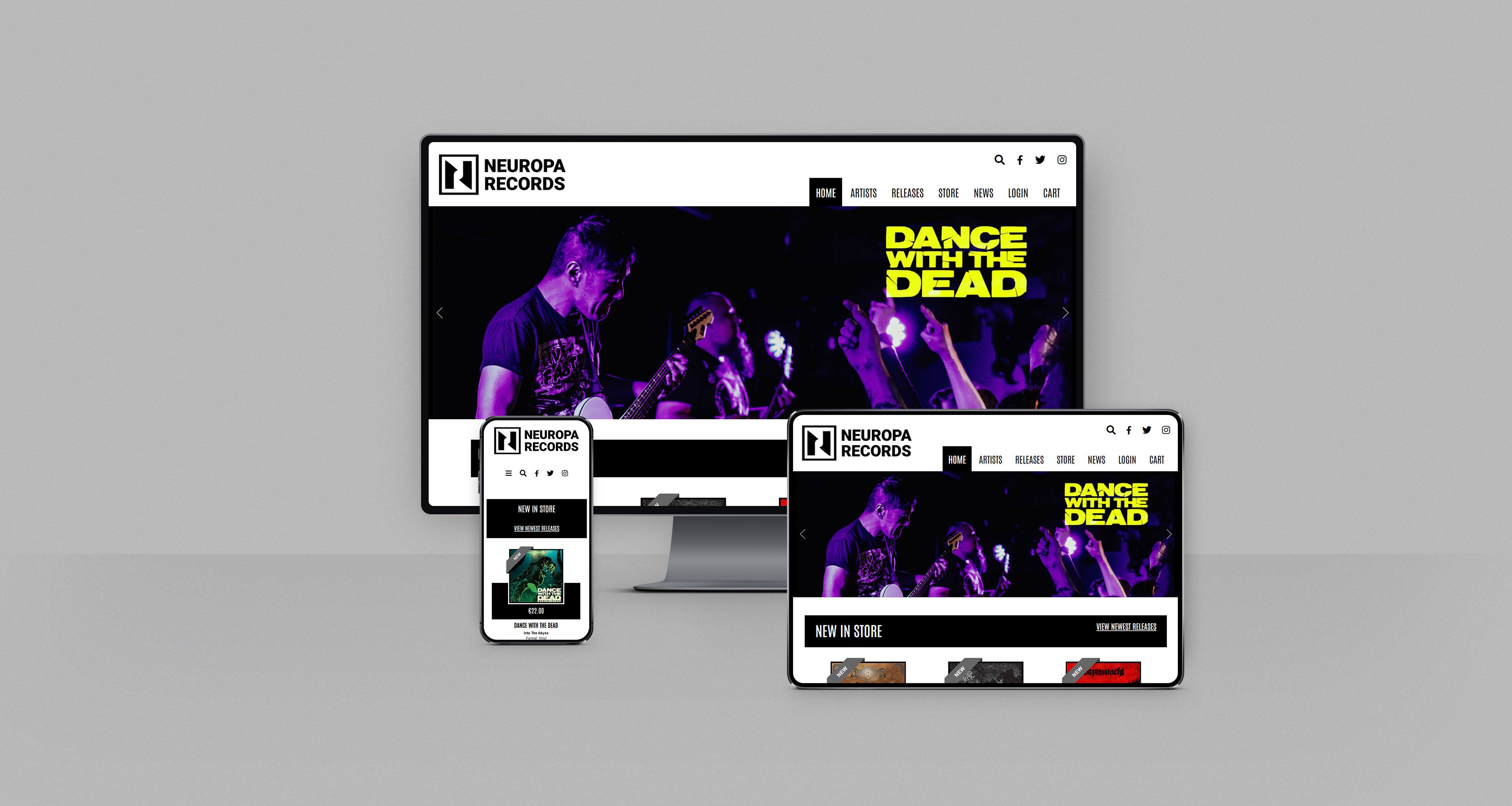 Neuropa Records is a record label from Belgium that specializes in releasing limited edition vinyl records. Neuropa releases mostly darksynth, neo-folk, black metal and dungeon synth, and has worked with artists such as Ulver, Carpenter Brut, Dance With The Dead, Volkor X, Amenra, Ulvesang, Musk Ox, and more. Aksiom revamped the brand by creating a front-end highlighting the high-contrast of their logo, converted their existing system to our eCommerce platform, and providing marketing tools for social media, as well as mailing list campaigns.
Challenge
Create an eCommerce platform that celebrates the label's longevity while putting an emphasis on the artists it represents.
import existing products with all relevant information
ensure continuing access for existing clients and import data from their past orders
design a website and visual scheme that works well with the many different genres the label is releasing
facilitating order shipping by creating shipments using Landmark Global API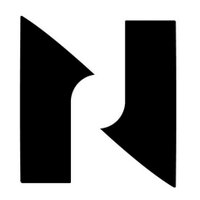 As an independent label, we needed the best tools to run this business as effortlessly as possible, and Aksiom came up with solutions that made this possible.
Solution
Our approach was to provide a high-contrast color scheme that is consistent with the label's logo, and some administratrive tools needed to create promotional material such as social media post, banners, release press kits, etc.